At ESME, we provide our students with a high-quality study environment in order for them to get a successful academic experience and grow as engineers but also as human beings.
OUR PARIS CAMPUSES
ESME has tow campuses in Paris. One in the heart of the French capital (Paris-Center).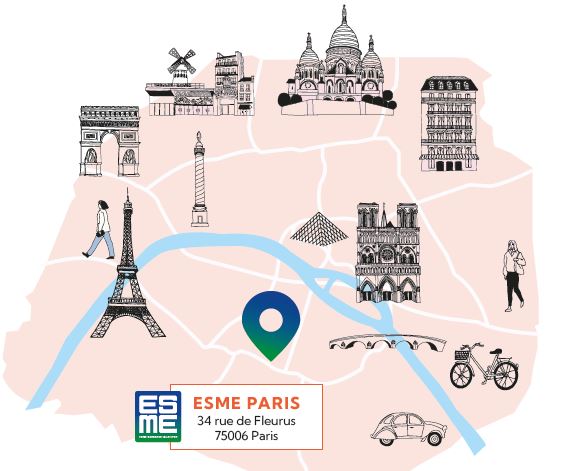 The other is located in the south of Paris (Paris-South Ivry). We also have the three others campuses in Bordeaux, Lyon and Lille.
OUR PARIS CENTER CAMPUS
Our campus is located in the very center of Paris, in Saint Germain des Près, home to Paris's most vibrant intellectual life, as well as its lovely Luxembourg Gardens.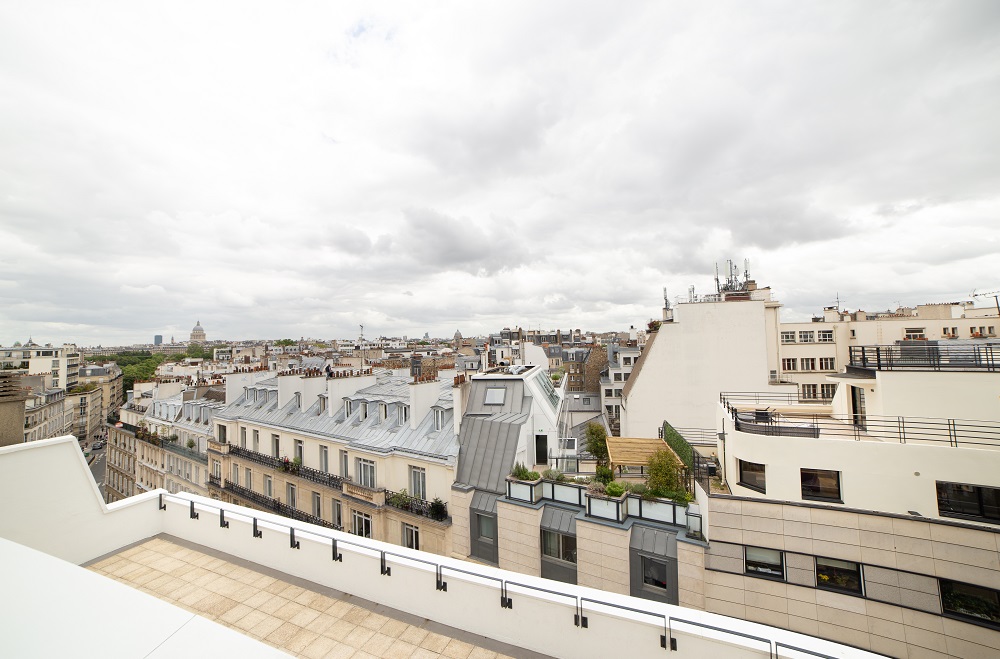 ---
OUR PARIS-SOUTH IVRY CAMPUS
Our Ivry-sur-Seine facilities are the epitome of an urban campus shared by several schools. Our engineering students have access to 10,000 square meters of space, including specialized laboratory equipment for our four specialized programs: Energy, Systems and the Environment; Embedded Systems and Electronics; Images, Signals and Networks and Digital and Data Intelligence.
This provides our students with the ideal environment in which to apply their knowledge, tackle operational project management challenges and become the best engineers they can be.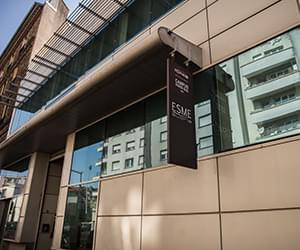 ---
ESME is present in three regional cities in France (Bordeaux, Lille and Lyon). ESME Programs in those cities are taught in French.
STuDENTS oRGANIZATIoNS
Sport, humanitarian, leisure, robotics, business… More than 35 student clubs bring students together at least once a week.
These clubs allow ESME students to cultivate their leadership skills, sense of responsibility, and creativity. Students clubs are a strong source of personal fulfilment for each student at ESME.