2,700
students

20%
women

20% international students
20 nationalities

5
campuses
Bordeaux, Lille, Lyon, Paris-Centre and Paris-Ivry

300
faculty and staff members

16,000
alumni

5
labs

35
student clubs
EDuCATIoN AT ESME
ESME is a private higher education institution. The school grants the French Degree of Engineering," Diplôme
d'ingénieur ", equivalent to a Master's degree certified by the "French Commission on Engineering Credentials (CTI)".

The school has over a century of experience in training engineers. Since 2020, we offer full five year programs in English. ESME is a proud member of the " Grandes écoles ", France's prestigious consortium of high-level engineering and business schools, whose students are selected through highly competitive entrance examinations.

The School is a signatory to the Erasmus Charter for Higher Education, 2021-2027 allowing the school to
promote and provide support for students and staff international mobility.

ESME is ranked among the top Schools of engineering in France and with 96% of graduates who get hired
within two months after graduation. Our key figures led the School to rank 2nd in France for Professional insertion* !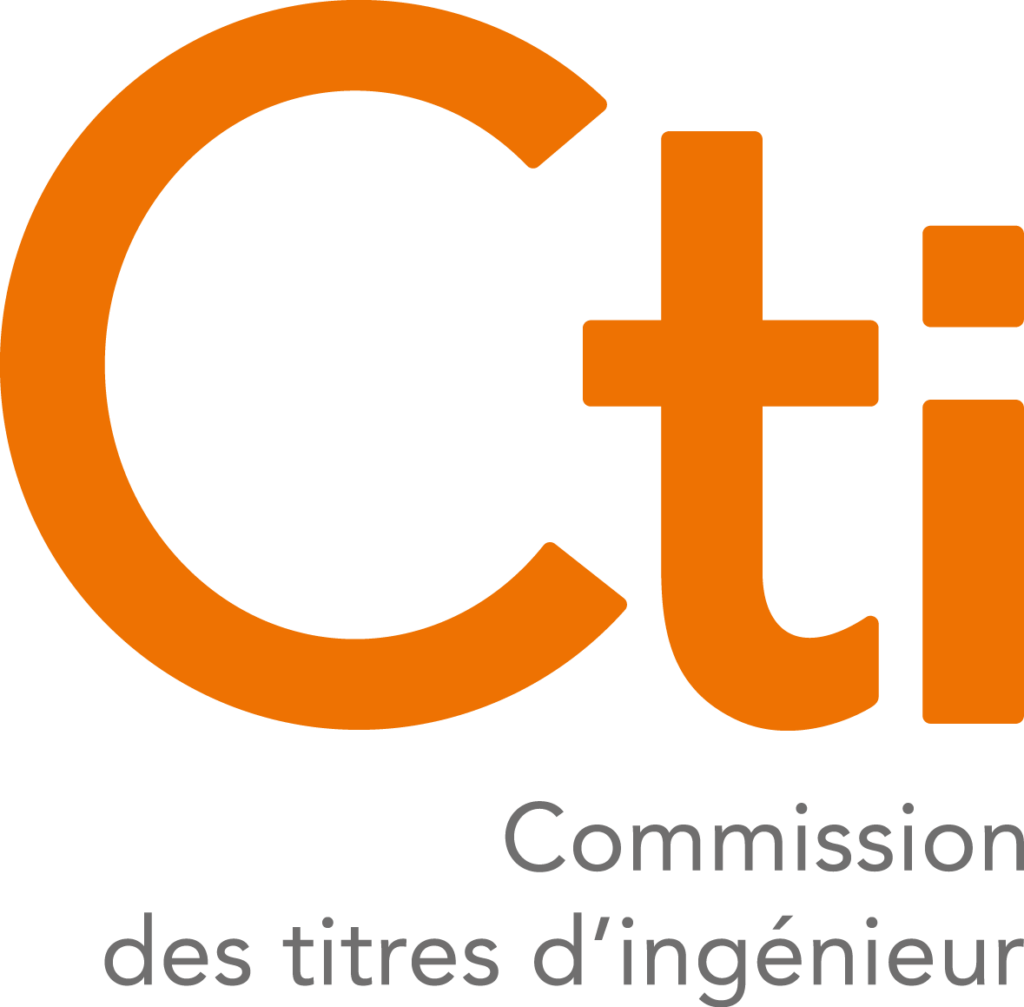 A school with a global outlook
All ESME students must complete a semester abroad in the fall semester of their 4th year: in addition to cultural
awareness, a stronger command of English and of the local language of their country of mobility, this gives the future
engineers the global mindset they need to tackle today's world challenges.
Prior to the semester abroad, the School offers students the possibility to follow an "international section" program
at the undergraduate level, 100% taught in English (Mathematics, Physics, interdisciplinary research, computer
science…).
ESME also offers the possibility to follow the common core in english taught by native speakers.
At the graduate level, students choosing to pursue their studies in English may choose between 3 majors :
Energy conversion & Management
Opportunities for international students
ESME has developed partnership agreements with more than 65 institutions across the 5 continents, allowing the development of active incoming and outgoing mobility and contributing to the internationalization of the School and its curriculum.
As an exchange student at ESME, I had the chance to follow interesting classes taught by skillful teachers especially in IoT and Smartcities.
When I arrived in France, I did not speak a word of French but thanks to language classes taught at ESME, I am now able to have a basic conversation in French !
Merci l'ESME ! 

GABRIEL / EXCHANGE STUDENT AT ESME – SPRING & FALL SEMESTER 2018
MAUÁ INSTITUTE OF TECHNOLOGY
(BRAZIL)

ESME Summer School definitely exceeded my expectations, it was a perfect ratio of knowledge, science and fun. The staff and the professors were the nicest and made sure each and every one of us felt good and were always there to help us with anything.
We were able to explore quite a number of places along with learning to create a robot from scratch, which definitely brought all the students closer and definitely gave us something we would remember forever. In my opinion, it's an experience of a lifetime which one should definitely go for.

KAUSHIKA / SUMMER SCHOOL STUDENT – JULY 2019
MANIPAL ACADEMY OF HIGHER EDUCATION
(INDIA)