Every Summer, ESME prepares and hold a Summer School in Robotics on its campus in Paris, France! Join our international students from all over the world and take part in an exciting project, while visiting and living in Paris for three weeks !
Join our digital manufacturing labs (E-Smart Labs) and immerse yourself in an innovative and creative learning environment. Use our cutting-edge technology tools and learn new skills from our experts. Meet and connect with the leading French maker community.
STuDY AND WoRK IN A FRENCH ENGINEERING SCHooL
The ESME Summer School will bring the best of innovation, passion for technologies, robotics and French culture to offer you a unique experience.
Over a period of three weeks, you will study and work with your teammates in a creative and inspiring environment, having free access to our cutting-edge technologies (3D Printers, Laser Cutters, Digital Pen Plotter, Connected Objects, etc.)
Some parts of this program will only be available in the on-site edition, such as exploring Paris, digital manufacturing and access to machines. There will be plenty of opportunities to create, connect, and explore Paris in the virtual edition of the program.
At the end of this program, you will be able to program, assemble and design your own robot. Be ready to challenge yourself!
Agenda outline
WEEK #1: Electronics & Code
You will be introduced to electronics followed by the general principles of Coding.
WEEK #2: Robotics & Simulation
You will assemble and learn how to program your robot.
WEEK #3: Final Challenge
Time to bring your robot alive: Be creative!
ESME Summer School: MAKE YOUR OWN ROBOT AND BRING IT HOME!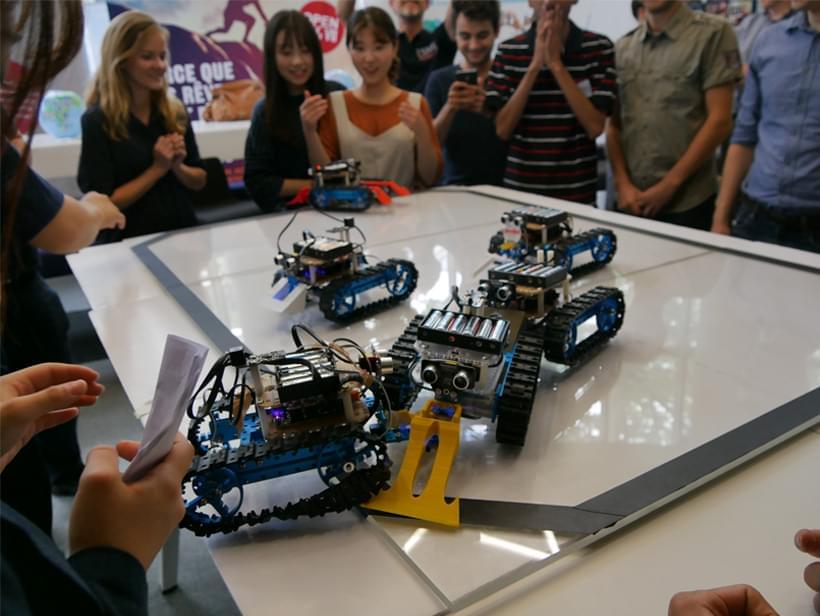 WHEN?
 3 week programme
From the 2nd to the 21st of July 2023
WHERE?
ESME Campus in Paris-Centre
34 Rue de Fleurus, 75006 Paris, FRANCE
PARIS CENTER LAB
With more than 40 collaborative labs and 3 000 startups, Paris is a key-player in the world tech startup
major league.

COURSES AND WORKSHOPS :
Prototyping
Digital Manufacturing
Interactive and Algorithmic Design
(Processing)
Electronics (Arduino)
CNC
Design
CAD 3D Printing
3D Modeling
Survival French
ACTIVITIES
Explore Paris like never before: startups, fablabs and incubators, Versailles, Bateaux Mouches, Stand-Up Comedy Show, etc


ESME Summer School ELIGIBILITY & PRE-REQUISITES
Academic requirements:
We consider applications from high school graduates to master students, depending on their existing academic knowledge in science and technology (especially programming), their motivation and strong interest for this field.

Language requirements:
CECRL B2 – IELTS 5,5 – TOEFL IBT 65 (Our summer program is entirely taught in English).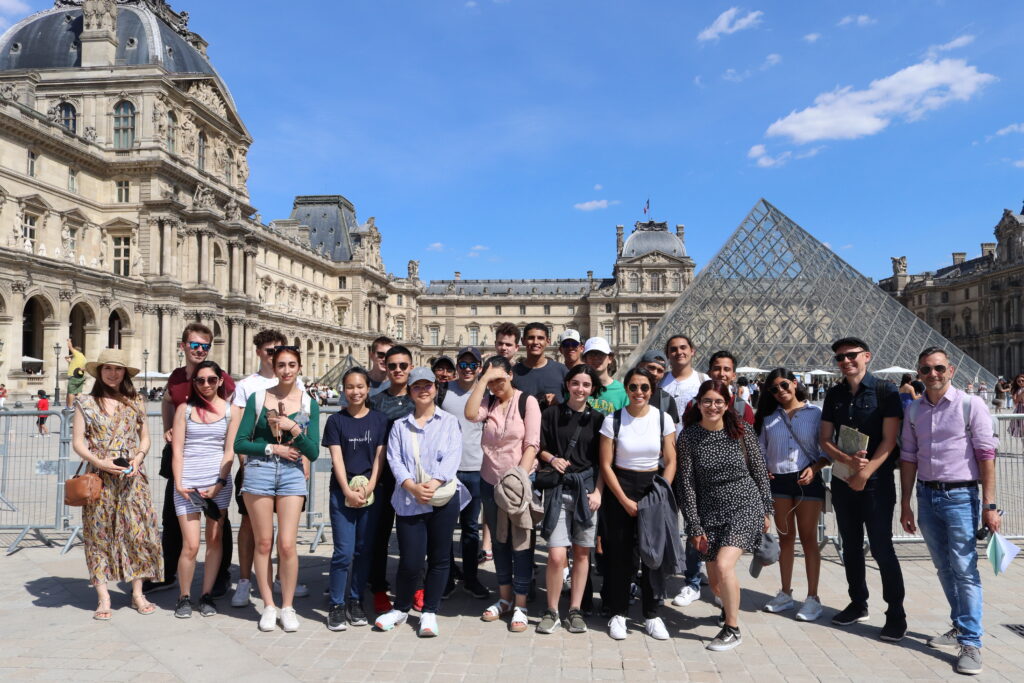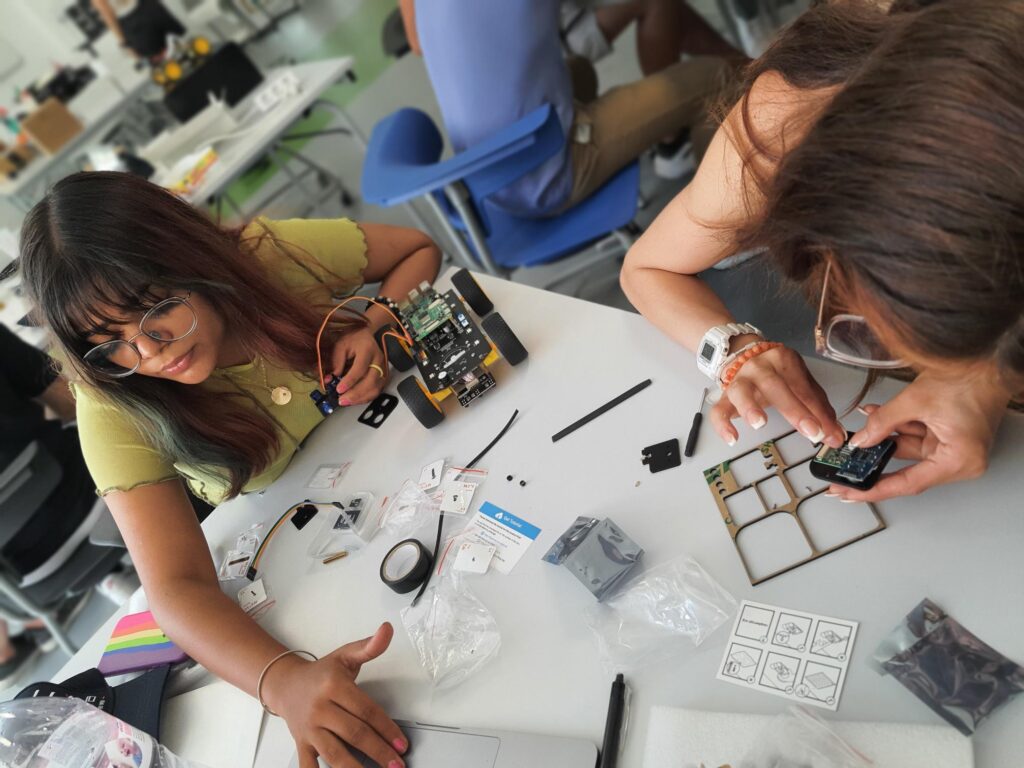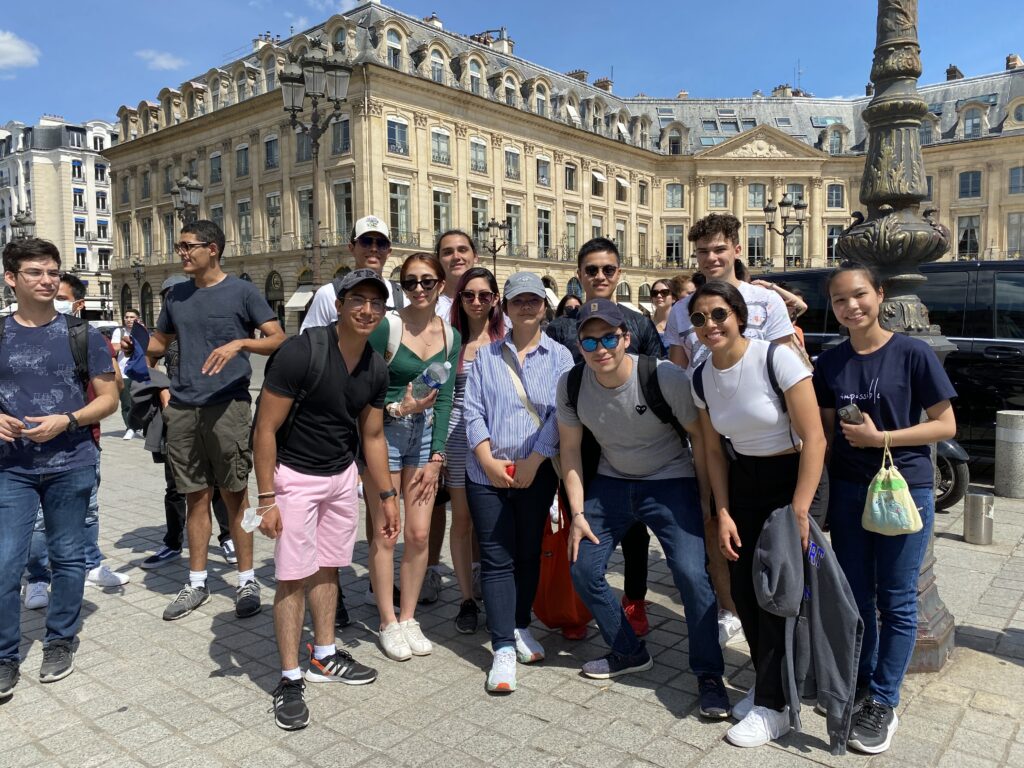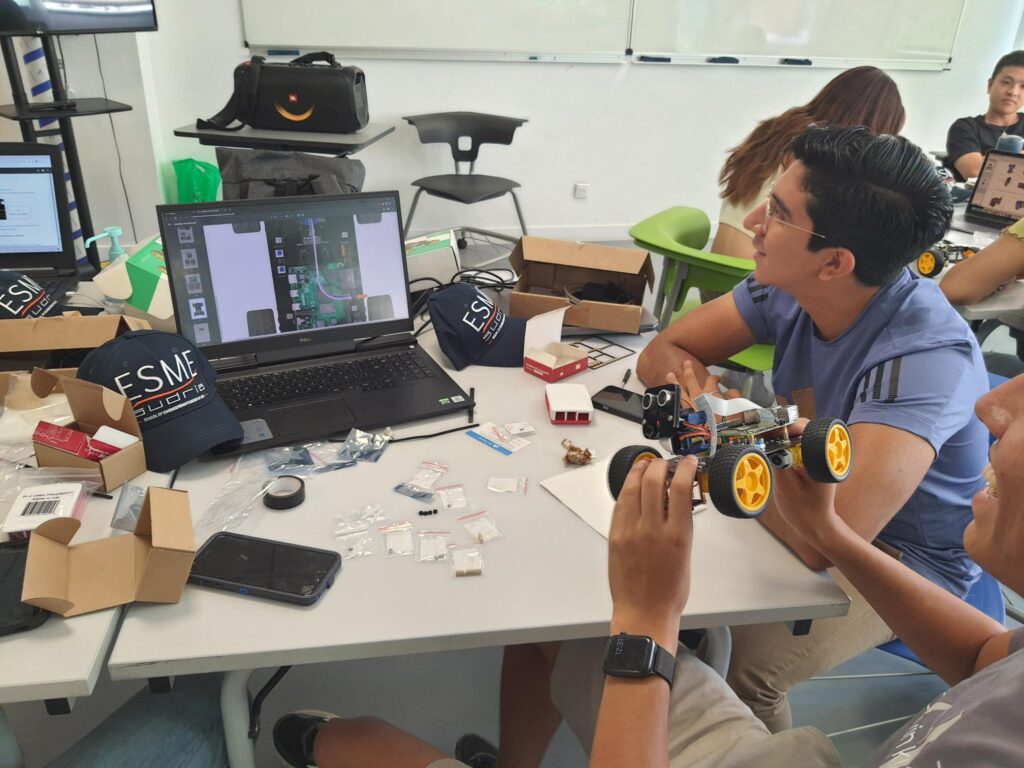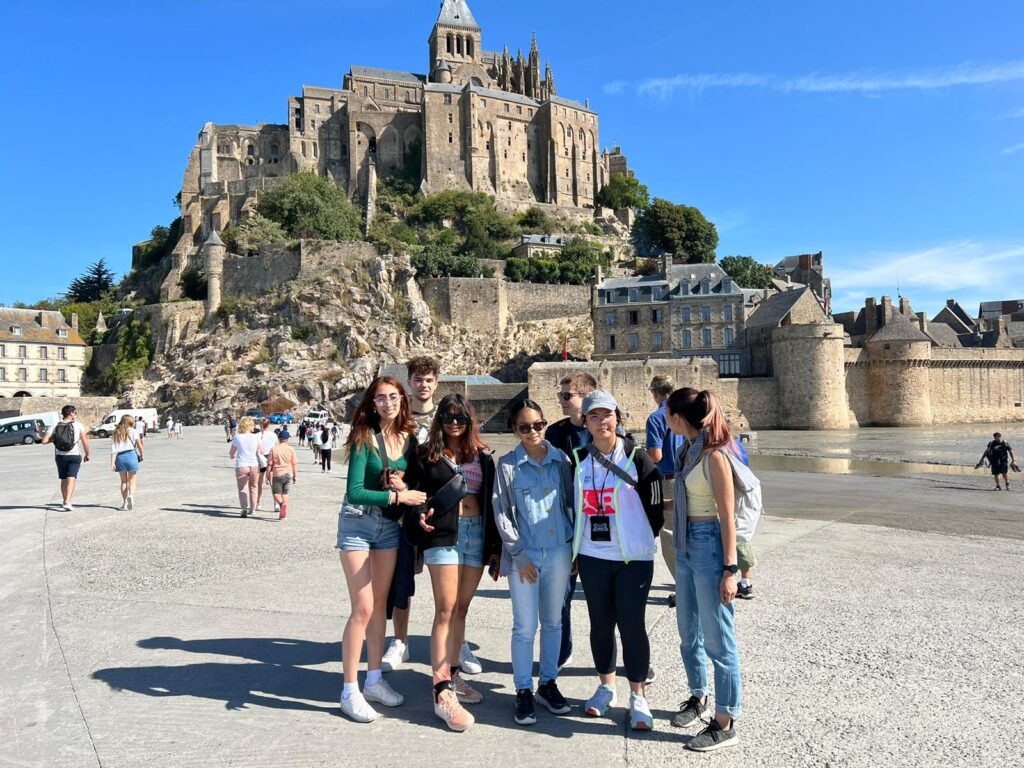 The ESME Summer School is as much about having fun as it is about learning! Cultural activities and French language lessons will be part of your summer. "Bonjour" will no longer be the only French word you know.
If you opt for the onsite program, wandering in Paris, walking next to the Eiffel Tower will be your everyday life.
Explore the famous monuments in Paris and the French way of life while being immersed in ESME's innovative learning experience! If you choose the online program, a number of cultural and team building activities will be organized virtually: French classes, team building event(s), intercultural workshops and more.
Students are granted a ESME Certifed Summer School Degree, and 6 ECTS European Academic Credits to be valued back at your home institution, for the completion of this program.
ESME Summer School FEES 2023
On-site program fees : 2,710€ all-inclusive (Including application, full accommodation, tuition, French language classes, robot equipment, robotics material kit, cultural & scientific activities, breakfast & lunch on weekdays, public transport pass, trips, and much more!)
Optional:
Airport transfer
Note:
A special discount applies to students coming from our partner universities and partner student agencies. Please refer to your university's international office, or your student agencies, to check a possible existing collaboration between your university and ESME).
How to apply to ESME Summer School
STEP 1
Please fill out the application form.
If you encounter technical issues with the online form, please email us at [email protected]
STEP 2
After filling the form, please submit the following application documents to ESME's International Office.
Academic transcripts of records (in English)
A copy of your Resume (in English)
A motivation letter for our Summer School
A Proof of English language proficiency
A copy of your passport page
ESME International Office
34 rue de Fleurus
75011 Paris (France)
[email protected]