THE ENERGY, SYSTEMS AND ENVIRONMENT LABORATORIES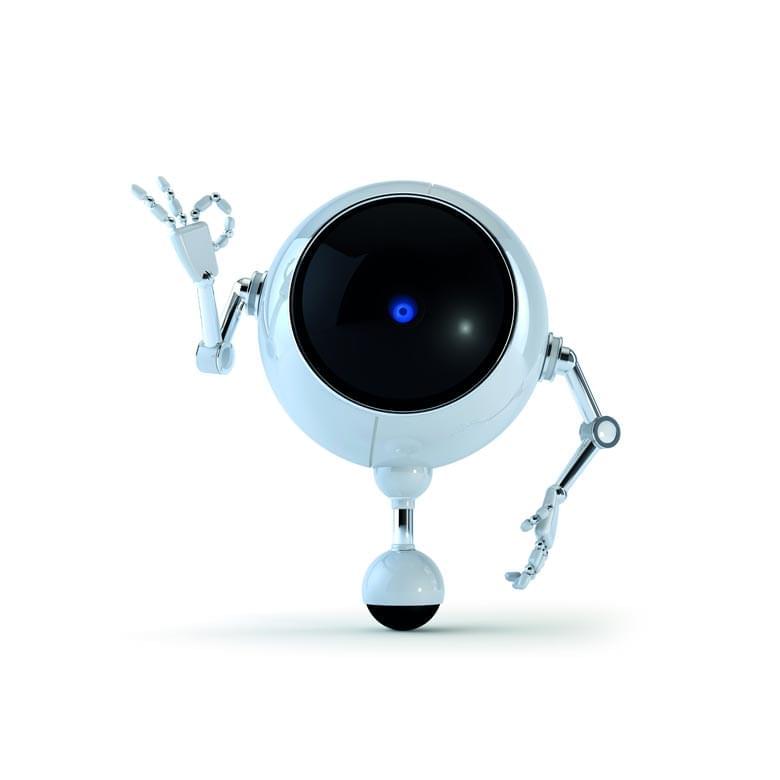 The Energy, Systems and Environment Lab teaches students about the various industrial systems involved in the production, operation, transportation and distribution of conventional and/ or renewable electricity. These include the new "smart grid" technologies, as well as advanced control systems for complex mechatronic systems and the development and design of industrial, domestic and bio-mechanical robotic systems.
THE DIGITAL AND DATA INTELLIGENCE LAB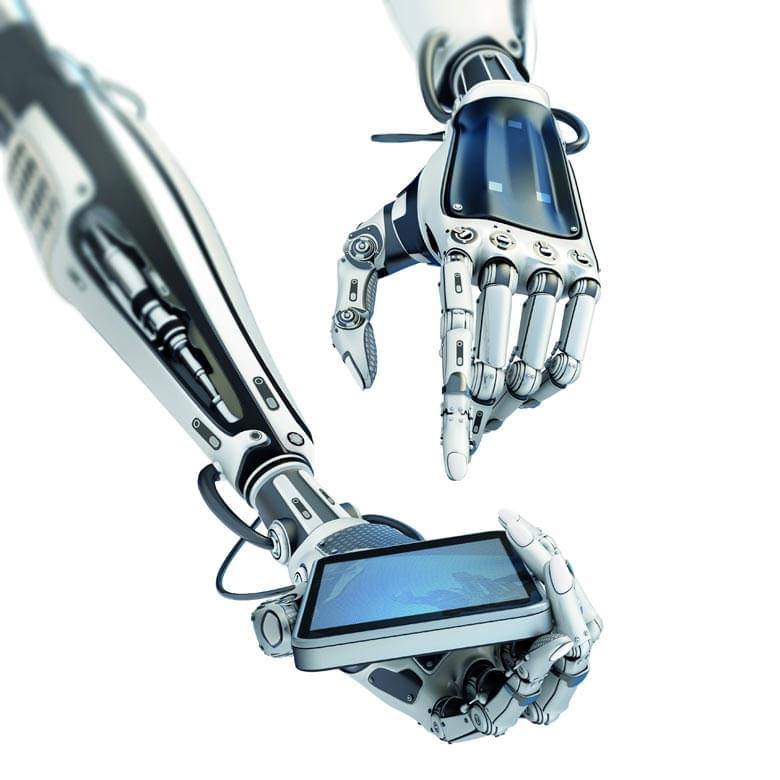 The Digital and Data Intelligence Lab covers a broad spectrum of career possibilities in all sectors of the industry, and in all areas of work: creating enterprise-level software, administration and optimization of information, analyzing and processing banking information, creating tools for securities traders, designing multi-media signals, processing software and developing complex artificial intelligence systems and neural networks, among others.
The Digital and Data Intelligence Lab has expanded its activities to include cross-disciplinary projects integrated with the other three ESME laboratories. Digital technology is the foundation of many other areas such as robotics, embedded systems and image processing.
THE EMBEDDED AND ELECTRONIC SYSTEMS LABORATORIES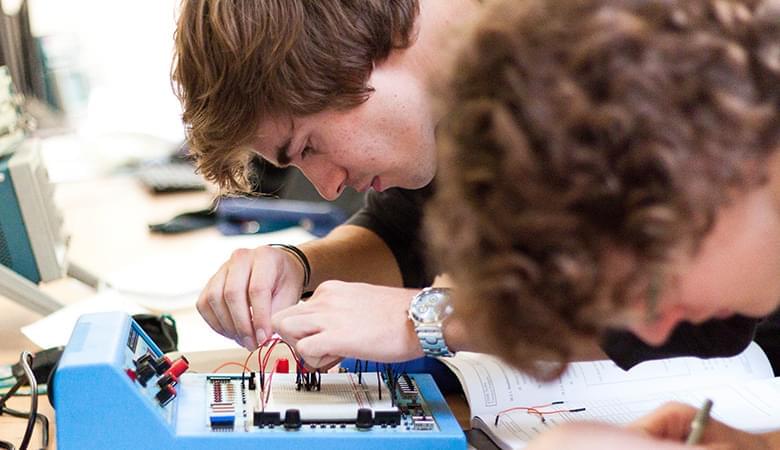 The Embedded and Electronic Systems Lab focuses on designing digital electronic systems through continuous technological monitoring. Our laboratories brings in participants from the industrial business world, including the automotive, defense and aeronautics sectors. From on-board computers in cars, to software security, to micro-controller programming, embedded systems engineers acquire the most relevant skills on demand by companies.
THE IMAGES, SIGNALS AND NETWORKS LABORATORIES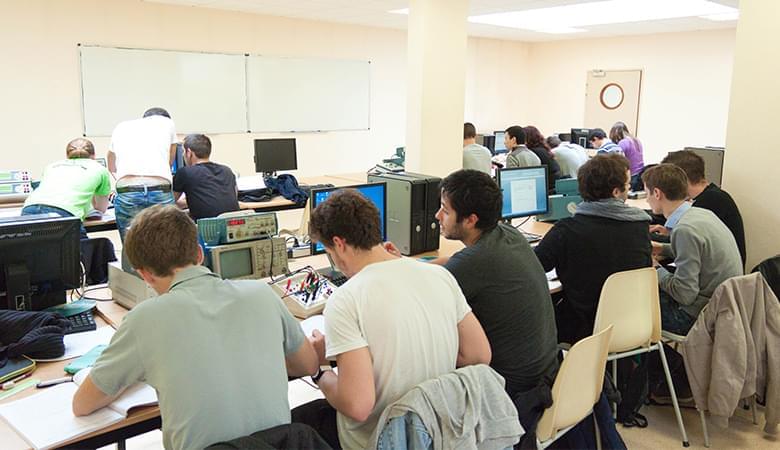 The Images, Signals and Networks Lab works in two distinct fields: they are separate, but nevertheless correlated and complementary. In the field of image and signal processing, the lab works in areas related to the defense, medical, and security sectors, training engineers who can solve high-level scientific problems. In the network field, the lab covers a broad scope of skills, from enterprise networks to mobile networks. Our engineers are trained to design, maintain and develop modern communication devices.